The art of working stone handed down from generation
Camena Marmi is a company specialized in stone processing, marble and granite. For over 40 years we are in Randazzo, a country rich in history on the slopes of Mounth Etna.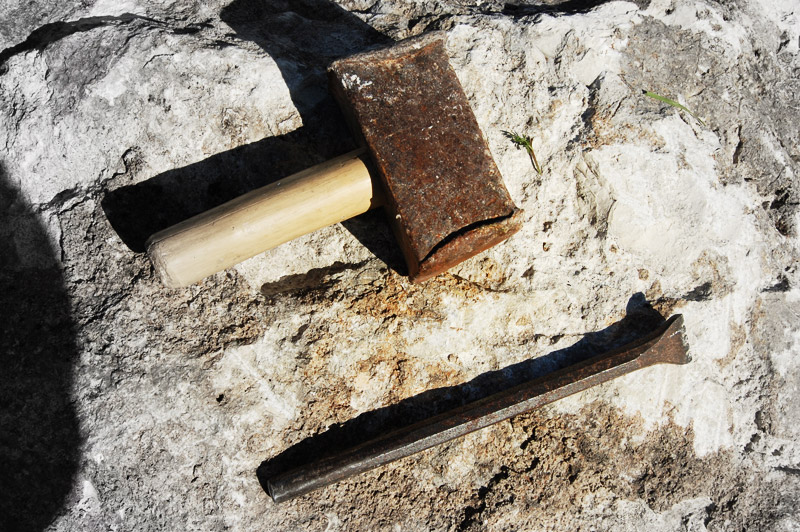 We work marble and stone for over fourty years.We realize customized projects.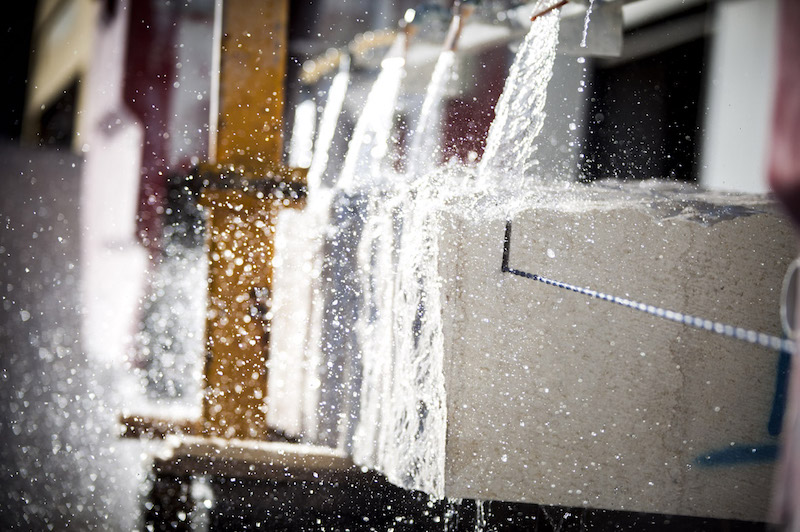 Innovative and precise machines guarantee the highest quality and the best performance.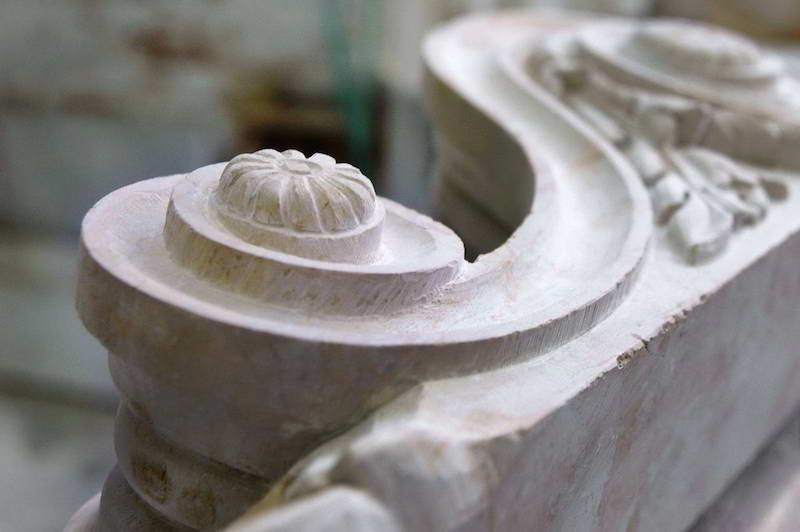 We specialize in the creation of interior and exterior furnishing works.
PROCESSING OF MARBLE, GRANITE AND STONES
A passion that comes from our origins.
The experience acquired over the years allows us to work with mastery every type of marble, stone and particular materials such as basalt and lava stone. Our company was born in Randazzo, a village on the slopes of Etna, rich in history and lava stone. Work the stone is our innate passion and we pass it on from generation to generation in full respect of tradition.
INNOVATIVE AND PRECISE MACHINERY
Linked to the past with a look to the future.
Today more than ever manual work is increasingly supported by the use of innovative and precise machinery, that allows us to realize amazing projects for precise size. Thanks to this equipment we continue to offer our customers personalized products and always characterized by artisan touch.
We design and realize your wishes
Our team is responsible for designing and crafting handmade products with lava stone, marble and granite. We work with attend carefully and quality, the result of strong experience gained in this field.
We also specialize in funeral and cemetery art.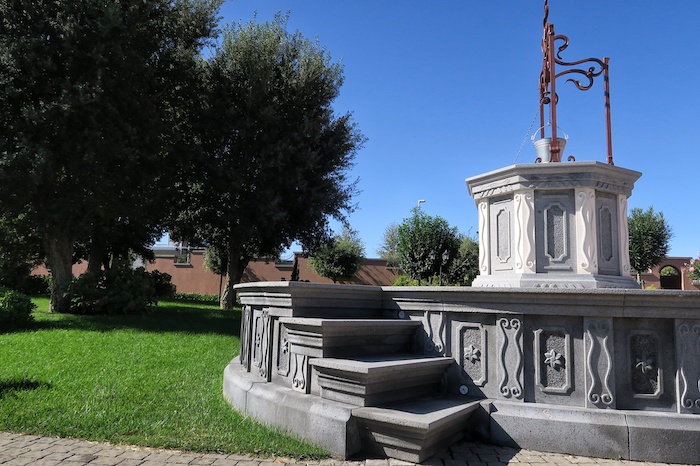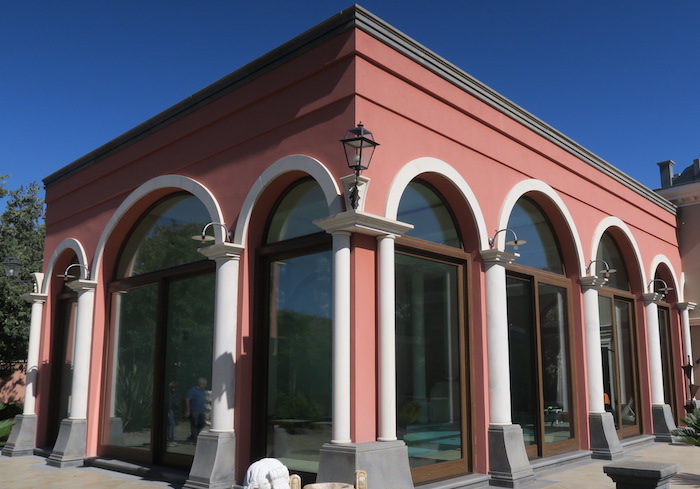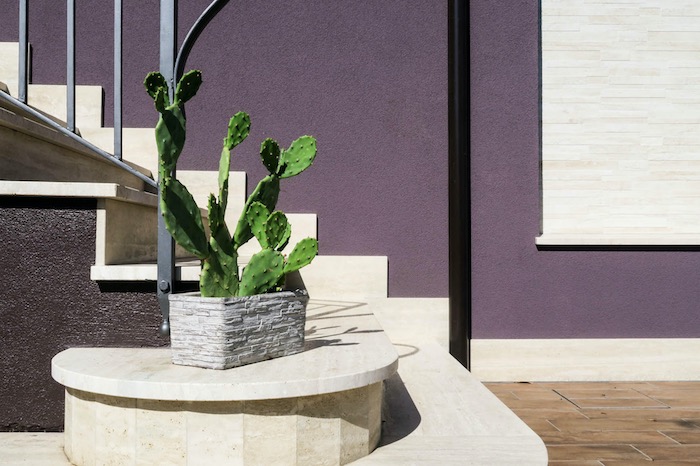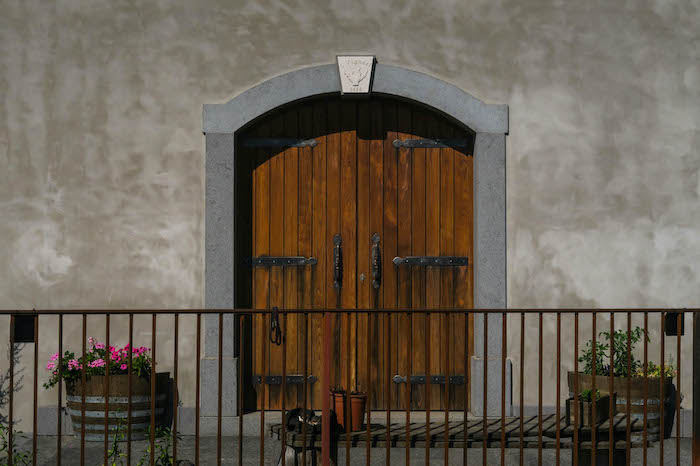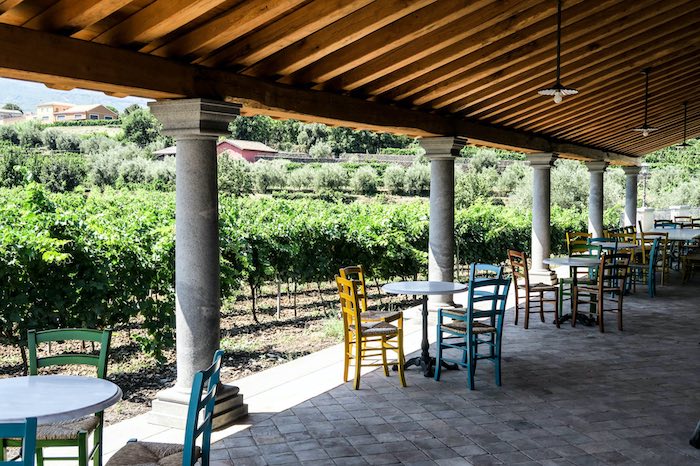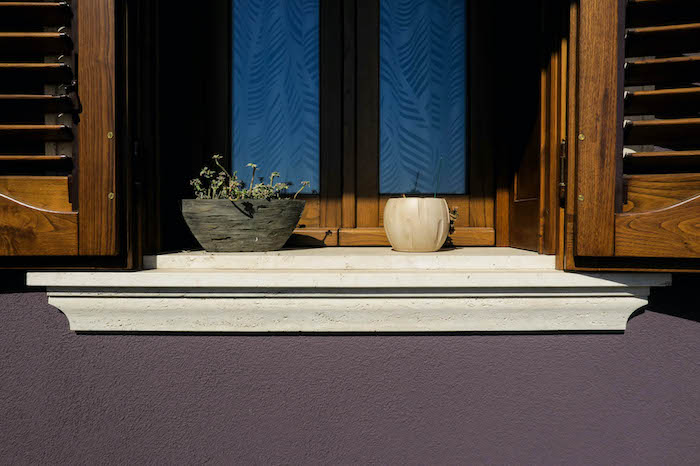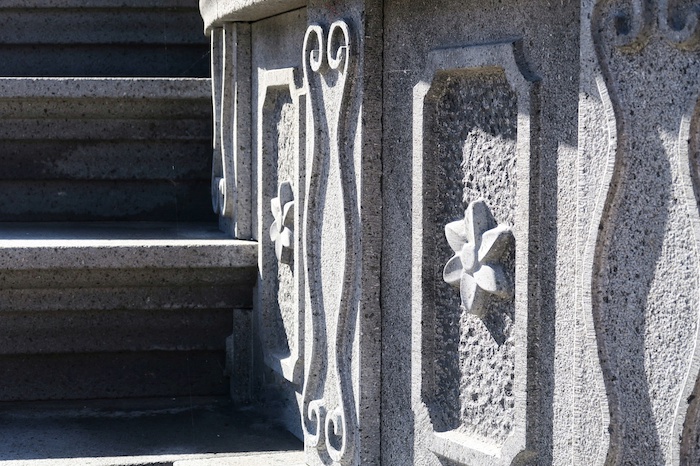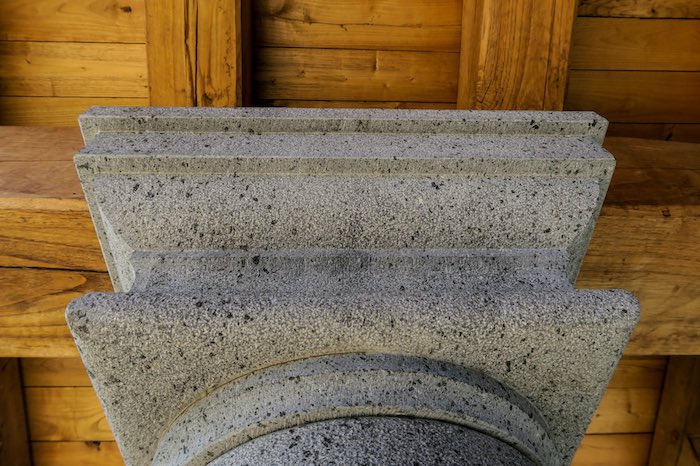 Columns and portal in lava stone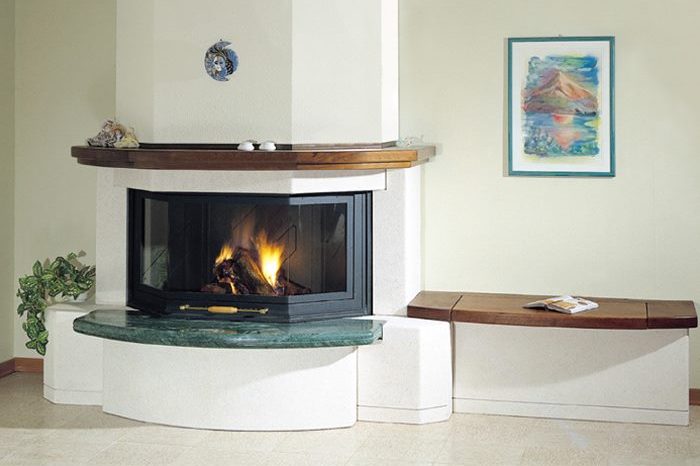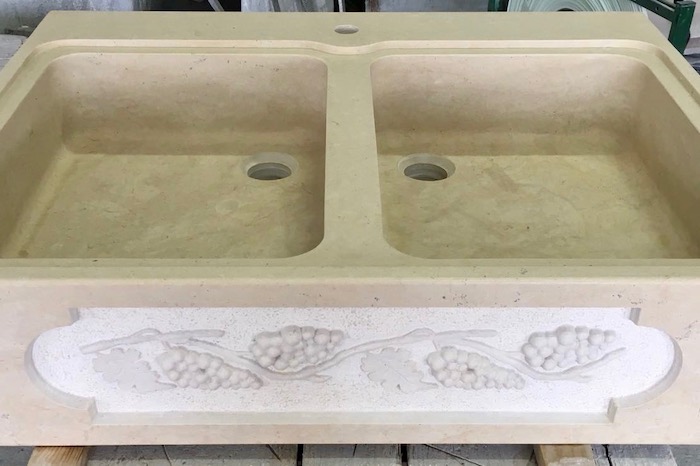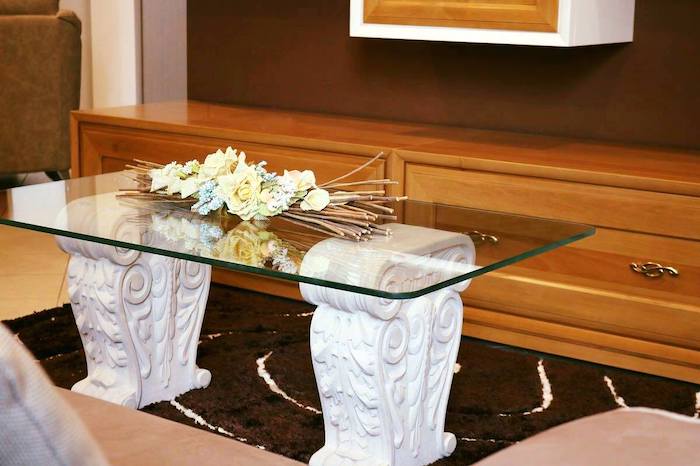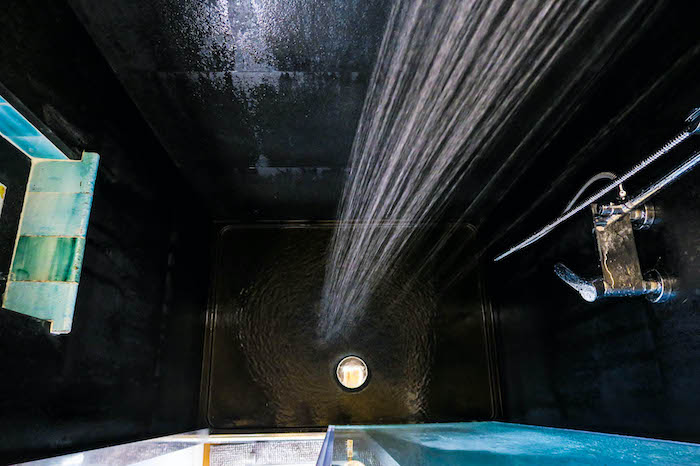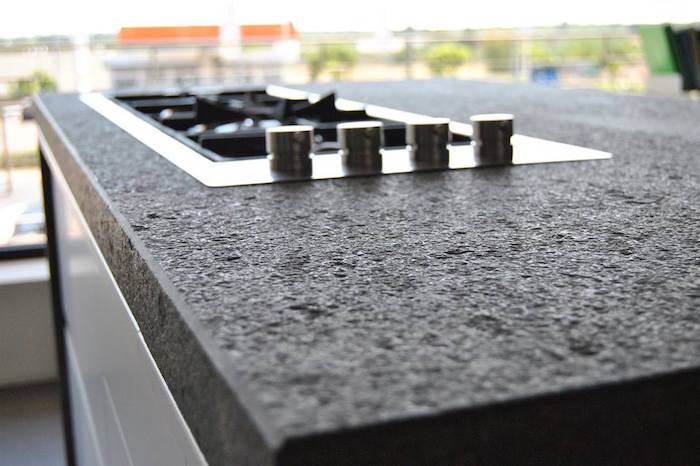 Working the stone is an art and we are true masters
If you have a project you want to share with us, we will help you choose the most suitable materials and the right workmanship.